Tom Hillery
Executive Producer
A semi-retired special ops assassin and a DEA agent cross paths on separate missions to stop a cyber-terrorist organization that has built a dangerous machine threatening to attack the power grid and bring catastrophe to the world. Features Tom Berenger, Golden Globe® winner ("Platoon") and Emmy ® winner.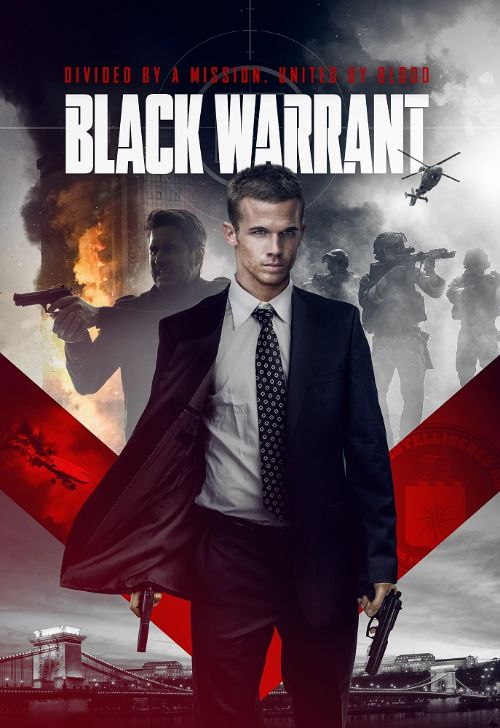 A DEA agent returns home with PTSD after a botched mission and must now protect his family from a home invasion when a recently freed convict and his henchmen come after their stash of millions hidden inside of the agent's home. Stars Mickey Rourke Academy Award® nominee "The Wrestler"
The Commando - Production & Contact Info | IMDbPro
A SWAT team transporting a vicious crime syndicate boss must fight their way out of a county detention center during a catastrophic alien invasion. Stars Richard Grieco (" 22 Jump Street")
Seized - Production & Contact Info | IMDbPro
A war criminal/drug lord is arrested in Beograd by Nolan from MI6 and police. He's flown to The Haag to stand trial. He hires an assassin to take out witnesses, one a teenager in the wilderness with his dad. Stars Luke Goss ("Death Race 2")
Legacy - Production & Contact Info | IMDbPro
Noreno, a half-Roman, is entrusted with the mission of crossing the snowy mountains of Armenia, swarming with Parthian patrols, to seek help for his slowly dying men. Features Mickey Rourke.
A girl takes her friends to a house with a dark past for a research project. They unwittingly summon an evil entity with plans of its own who makes the house part of its sinister game. Features Mischa Barton ("The O. C.", winner Teen Choice Award®) and Tara Reid ("American Pie" won Young Hollywood Award®).
Stormy Daniels ("The 40-Year-Old Virgin") makes up some sexy cocktails.