Starlight Productions:
For the Ultimate in Action, Thrills and Suspense!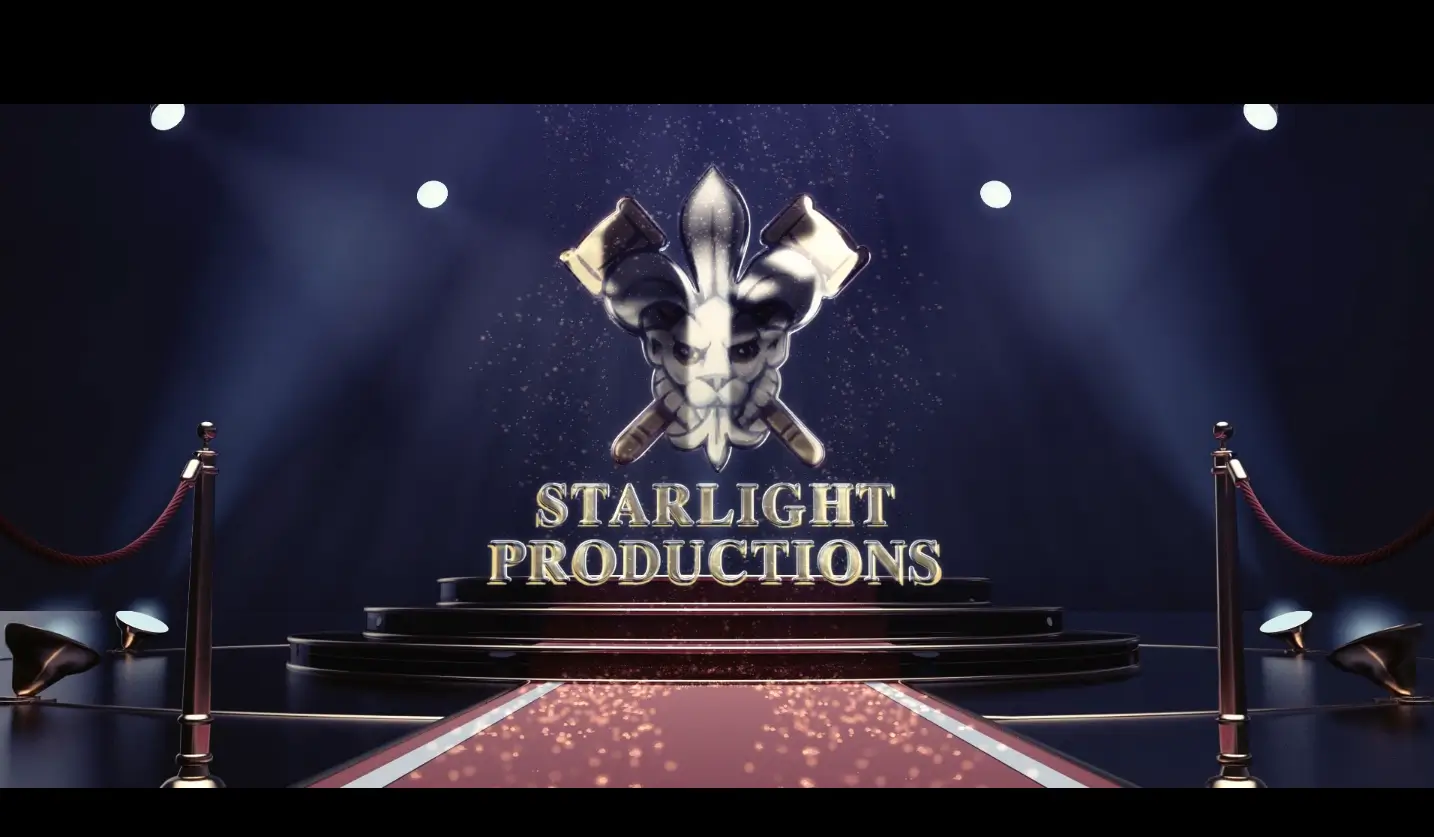 Eric Roberts (Golden Globe® nominee and Academy Award® nominee) stars as Professor John Sola in this taut psychological thriller. The Professor takes an odd collection of people into the Pineville Mountains for an experiment in authority during the freezing winter. But shortly after they arrive, Professor Solas' volunteers start turning up dead! The tensions mounts, friendships dissolve, the body count rises, and the only way to find out who is not a killer is after they are murdered. What is driving this maniac and his (her?) blood lust? You won't know until the shocking final confrontation! (And keep your eyes open for the guest appearance by Green Bay Packer legend Rob Davis.)
Watch Project Solitude: Buried Alive (2009) - Free Movies | Tubi (tubitv.com)
The beautiful and talented Innocenka Dunova is a musician turned super spy in this espionage thriller. Watch her use brains, talent, and raw sex appeal to penetrate the American corporate world to snatch the world's most sought-after anti-piracy software and ferret out America's greatest secret, the Central Economic Committee!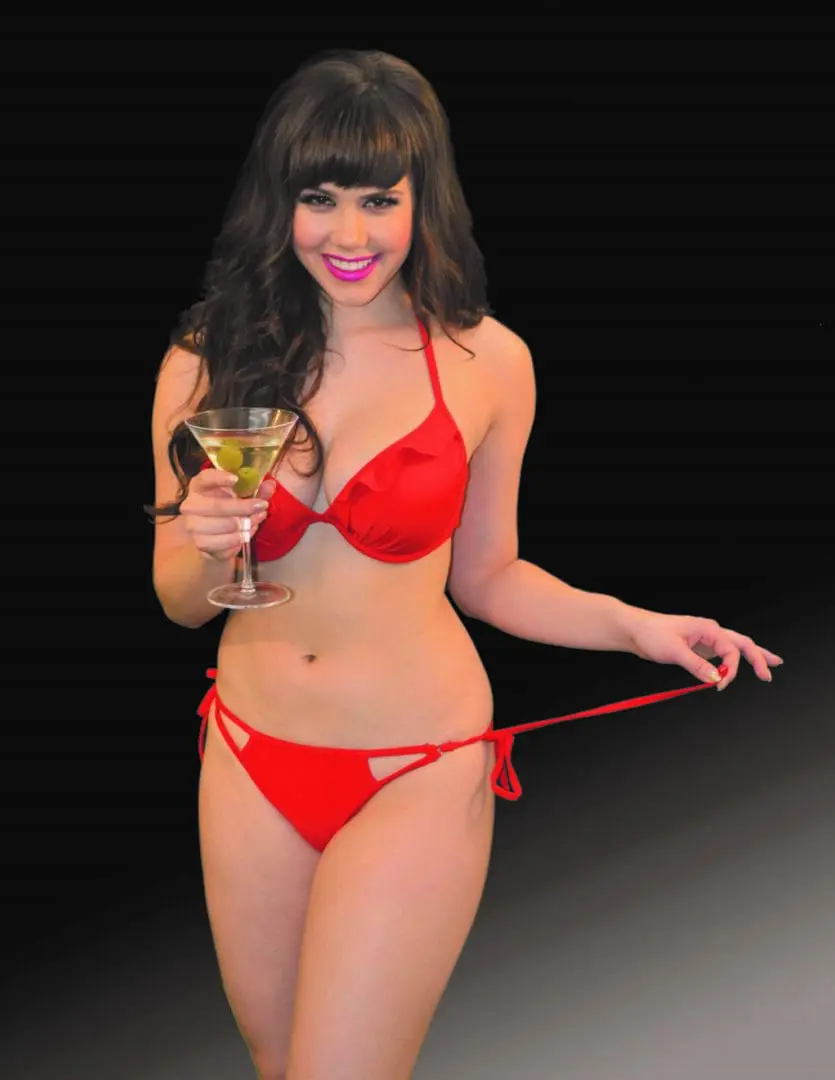 Would you like the beautiful Playmate of the Year and Vegas headliner Claire Sinclair to be YOUR personal barmaid? Come join her right here.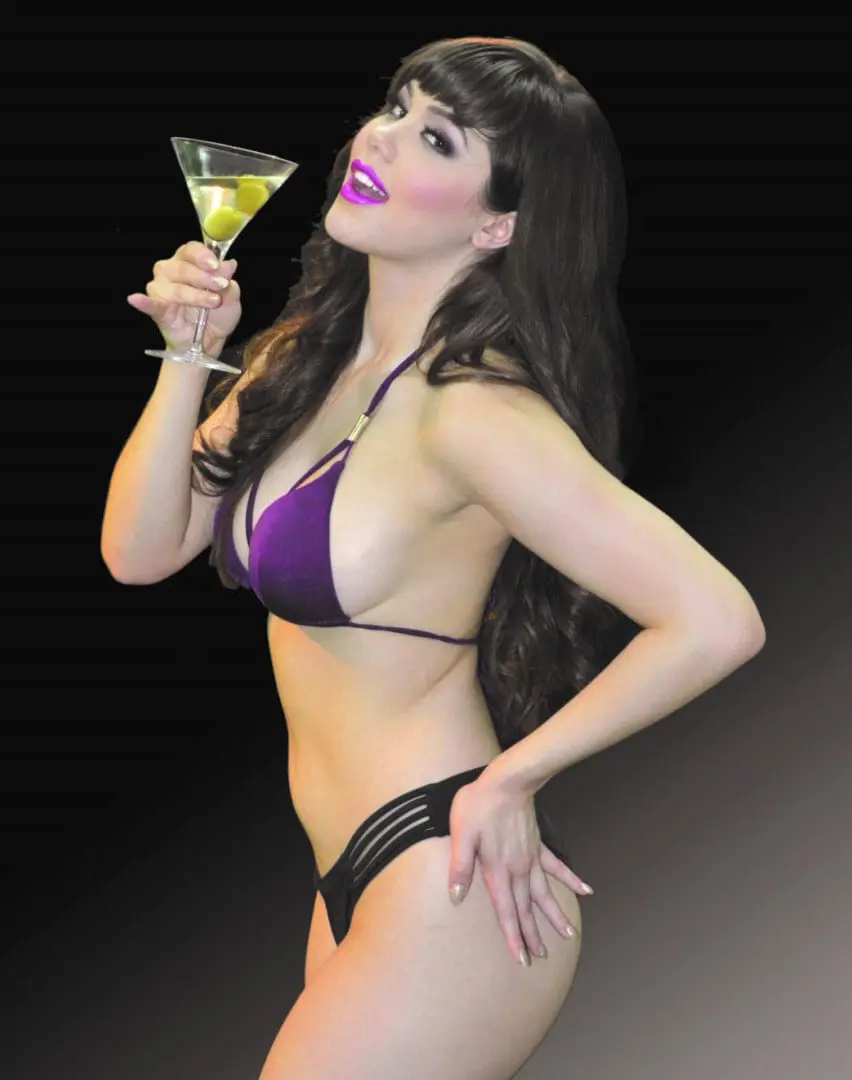 Tom Hillery is a member of the Producers' Guild of America. He has been published in The Wall Street Journal and the Fortune 500 edition of Fortune Magazine.